2015 was the International Year of Light and 2019 is the International Year of the Periodic Table. Did you know? No? That's why we need your help.
Proposed International Year of Glass 2022
Stimulated by various popular international talks on the role of glass and glass making on the wealth and health of society, senior figures from industry and academia realised that 'glass', with its central role in everyday life, deserved international celebration. The proposed year of celebration, 2022, is the anniversary for several significant events.
From these embryonic thoughts, organisations such as the Corning Museum of Glass, the International Commission on Glass and the American Ceramic Society came on board and an initial stream of interest quickly became a flood.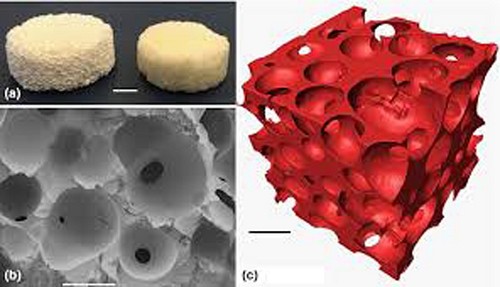 The use of glass in architecture dates to Roman times, containers have an even earlier history in Egypt and Mesopotamia (now Syria and Iraq) and glass beads were widespread throughout the Middle East, India and China, being traded internationally trade from the Bronze Age.
The development of modern science has been based on glass artefacts from the large scale (astronomy) to the small scale (biology); from simple lamps to the lenses for lighthouses; in communications and electronics ranging from the first valves to optical fibres.
Now in a world constrained by a variety of environmental pressures, glass is one of the most recyclable materials; it has a variety of roles in reducing greenhouse gas emissions such as energy saving coatings, double/triple glazing and solar cells, it is made from widely available materials and it is contributimg to major improvements in our health.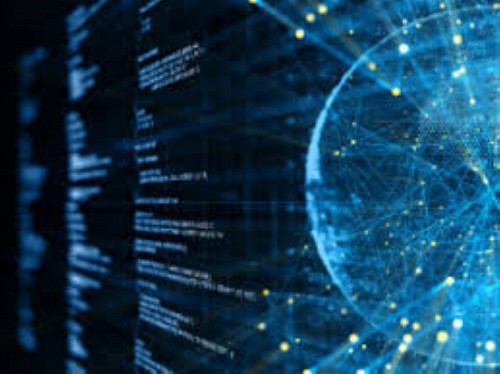 Well many organisations throughout the world have been and a case is being prepared for submission to the United Nations. Letters of support are being collected; we already have more than 500 from 46 countries and more are most welcome. We also hope to extend the range of countries represented with a goal of submissions from at least 100 different countries. The closing date for submission has been pushed back from our original deadline because the timing of our key meeting with the United Nations is a little later than we initially anticipated. If approved, then a major excercise will follow to create an international programme which can be expected to generate many positive results throughout our international glass community.
We are currently developing our communications channels. News has begun to appear on our 'Press Release' page and we will also start to generate Facebook, Twitter and other social media feeds. The aim is to inform 9 billion people of the value of glass as an artefact and to give them a fuller understanding of its rich history, its manufacture, its many applications, its importance in energy saving and its recyclability.
This ambitious programme will if successful require your help (administrative support, circulation of publicity, funding). It will also provide you with possibilities for expanding your profile and extending your international links. Industry, Academia, Colleges, Schools, Research Associations, Museums and Art Schools are all valuable partners.
To register your interest and to be kept informed please click here or use the button below and complete our brief registration form.
We look forward to your participation in a multifaceted event which will successfully encompass a truly international audience and empower a bright future for GLASS.